HELPING YOU ACHIEVE YOUR GOALS
Our staff is committed to providing individualized, compassionate physical therapy care. From young children to aging adults, we treat every patient as if they are a member of our own family. Our knowledgeable staff provides one-on-one treatment with consistent therapists that help the patient to achieve their goals.
• Recover from a surgery
• Return to work
• Play with grandchildren
• Recover from a fall
• Rehab a sports injury
Quality care with exceptional outcomes
We have a variety of treatment plans to help our patients and
we value the healing properties of hands-on care. Worried about
insurance? No problem, we accept most insurances. If you are
suffering from any of the following, our staff is standing by to
check your benefits and get you scheduled within 24 hours.
• Back pain
• Neck pain
• Post-surgery
• Orthopedic injuries
• Neurological injuries
• General weakness
• Total joint replacements
• Vestibular/balance rehab
• Worker's compensation injuries
• Sports injuries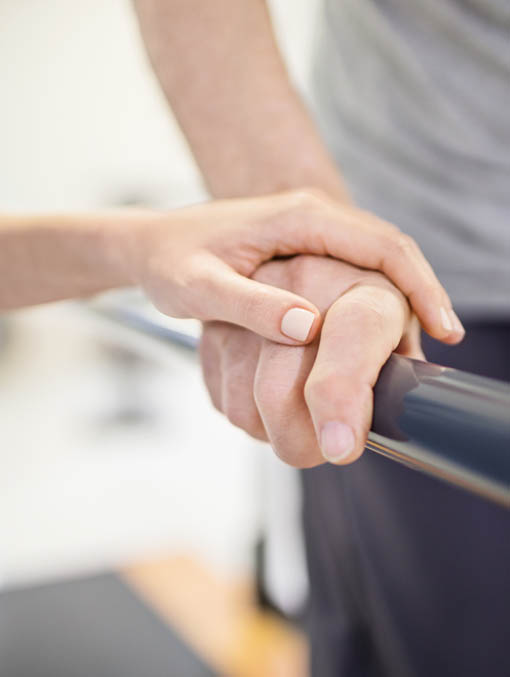 OUR SERVICES INCLUDE
Click on image for a description of services.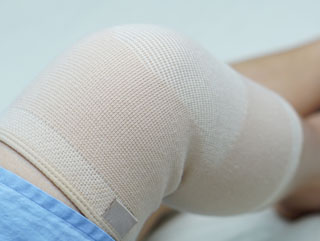 Orthopedic Rehab
With our 90+ years of combined experience, we have treated most conditions affecting the musculoskeletal system. This includes but is not limited to strains/sprains, total joint replacements, tendonitis, headaches, post fractures, and any pre/post orthopedic surgeries.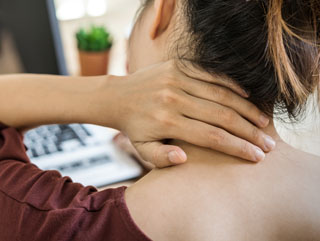 Back and Neck pain
Treatment for back and neck pain includes a wide range of exercises, modalities, and stretches designed to reduce pain and stiffness, improve range of motion, strengthen muscles, improve breathing mechanics, and improve overall postural alignment.
Parkinson's LSVT Big Program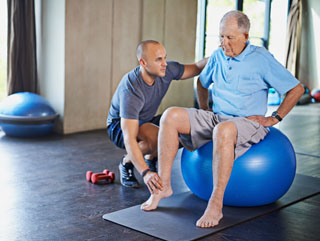 Parkinson's LSVT Big Program
This intensive one-on-one treatment is designed to help patients suffering with Parkinson's Disease to improve walking, balance, and activities of daily living.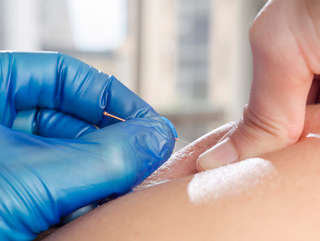 Dry Needling
Dry Needling involves the insertion of a dry solid filament needle in to a trigger point in order to achieve lasting muscle relaxation. This can be used to treat a variety of diagnoses to help achieve pain relief.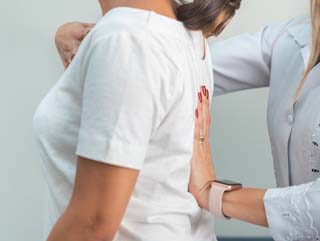 Postural Restoration™
This innovative treatment can be used to treat any musculoskeletal condition It involves techniques to promote a more symmetrical body alignment. It is difficult to explain here in words so stop in and we can explain in more detail.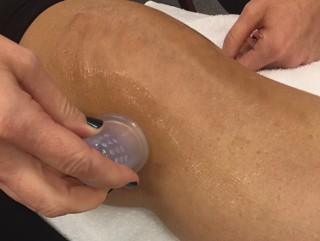 Cupping/IASTM
These treatments are used to help relieve pain and inflammation, improve blood flow, and promote relaxation and well-being with the use of special instruments.
MEET THE TEAM
All of our patients are treated with compassion by licensed physical therapists or physical therapy assistants. Our focus is on providing one-on-one care and developing individualized treatment plans designed to help you meet your goals.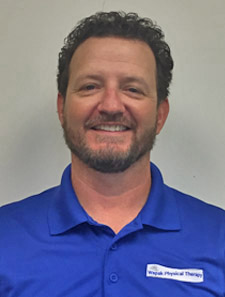 Nick Wilson

Owner
Physical Therapist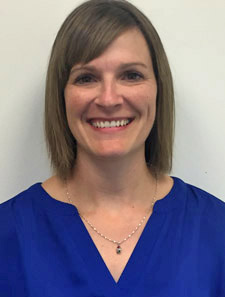 Nikki Wenzlick
Owner
Physical Therapist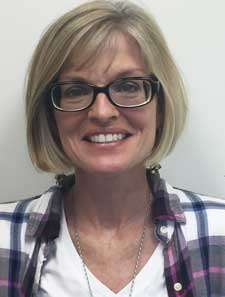 Jacquie Prichard

Office Manager
Van Wert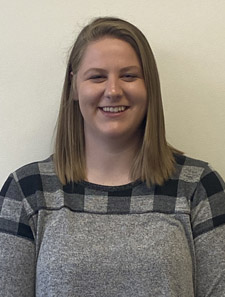 Brenna Karhoff
Physical Therapist Assistant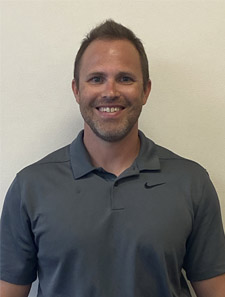 Andrew Stefanek
Physical Therapist Assistant
Connie Hamrick
June 17, 2021.
Best physical therapy I have ever had. All the people that work there are extra special.
jackie roberts
June 6, 2021.
Very good staff. Had excellent therapy here!
Elizabeth Lammers
February 8, 2021.
Great atmosphere. Staff AMAZING! Rachel was AMAZING! Made a friend and feel so much better! Thank you guys!
Ashley Kindle
January 29, 2021.
Great staff! I would definitely recommend using Hometown Therapy Group to anyone. All employees are very kind and helpful and Rachel was amazing to work with. Thank you again for your help!
Pam Smith
January 28, 2021.
Very pleasant environment
Sally Cox
January 3, 2021.
Rachel was very knowledgeable and very easy to work with. The entire staff made going to physical therapy enjoyable. Very highly recommended.
heather matthews
December 30, 2020.
AMAZING therapy service... FABULOUS staff! ❤️
LOCATION
Our office in Van Wert is open Monday and Wednesday 7-6,
Tuesday and Thursday 8-6 and Friday 8-12
(additional appointment times available upon request)
Van Wert Physical Therapy
1119 Westwood Drive
Van Wert, Ohio 45891
Ph: 419-771-1073
Fax: 419-771-1074
Call us to schedule a free screening to see if Physical Therapy is right for you.
Van Wert Physical Therapy